Home Learning
Click on the table to access resources for each year group, including Home Learning Packs and Kitchen Science Skills activities:
xx

xx

xx

xx

xx

xx

xx

xx

xx

xx

xx

xx

xx

xx
Scroll down this page for more activities and learning!
How are you staying safe online during the school closure?
Mr. Collings' P.E Challenge 1
Please see below for details of Mr. Collings' first P.E challenge for the children to complete. A great chance to get outside and get active!
Please pass this onto other parents to let them know so we can have as many children completing the challenge as possible. Mr. Collings is looking forward to seeing all of the super agility courses.
Please e-mail videos and pictures to mercury@broadleaprimary.co.uk with your child's name and year group. Good luck!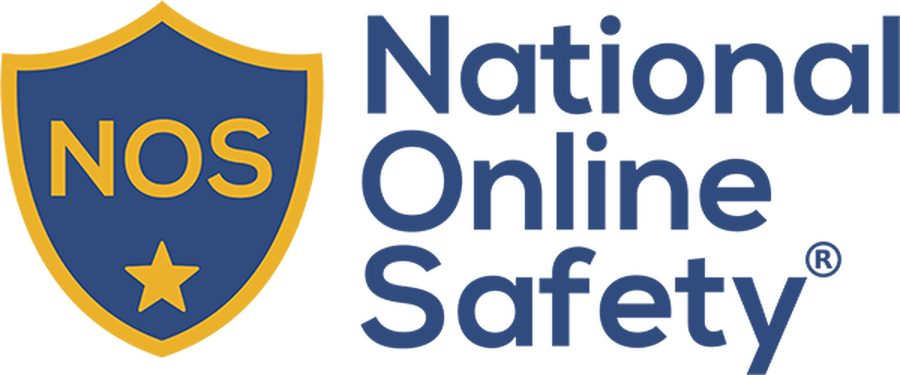 National Online Safety have a mission to make the internet a safer place for children. Click here to access the resources to equip parents and children with the knowledge they need to understand online dangers and how best to react should an incident arise.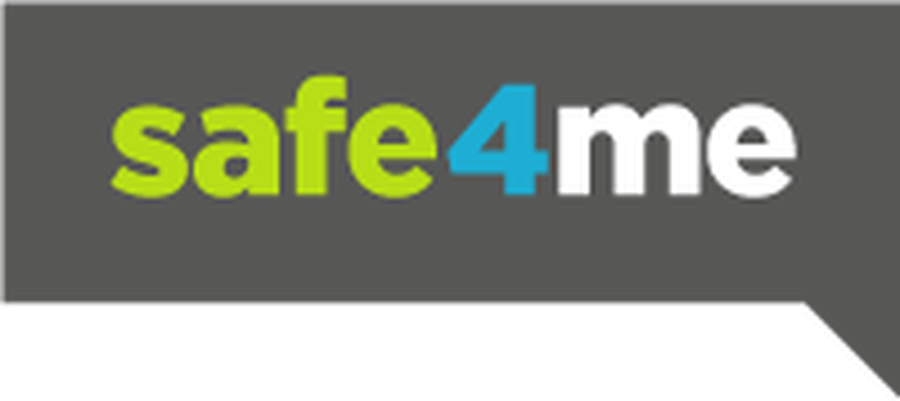 Safe4me is Hampshire Police's site to provide teachers, professionals and parents with information and resources to help educate young people about keeping safe and making responsible choices.
Click here to access the parents, carers and guardians section of their website which contains of wealth of helpful advice and support, including the issues of cyber-bullying and 'sexting'.
Childnet International know that parents and carers are having to manage their child's use of technology and help them learn remotely. This can feel overwhelming but they are here to help!
Click here for lots of useful resources and tools that you as a parent or carer can use to help ensure your child is safe and happy online.
Everyday Essential School Resources
Please find below links to some important resources for you and your child, including the reading scheme (Bug Club) and the phonics scheme (Letters and Sounds) used in School. Log in details can be found in children's Reading Logs or Planners.
Bug Club - All children have books assigned by their teacher and their reading is monitored
Times Tables Rockstars - All children have logins and sessions to complete each week
Spelling Shed - All children have logins and weekly spelling lists are set
Off Grid - Hampshire & Isle of Wight Virtual School fun activities for younger children and big kids of all ages. This off grid guide is all about what you can do at home without technology.
Science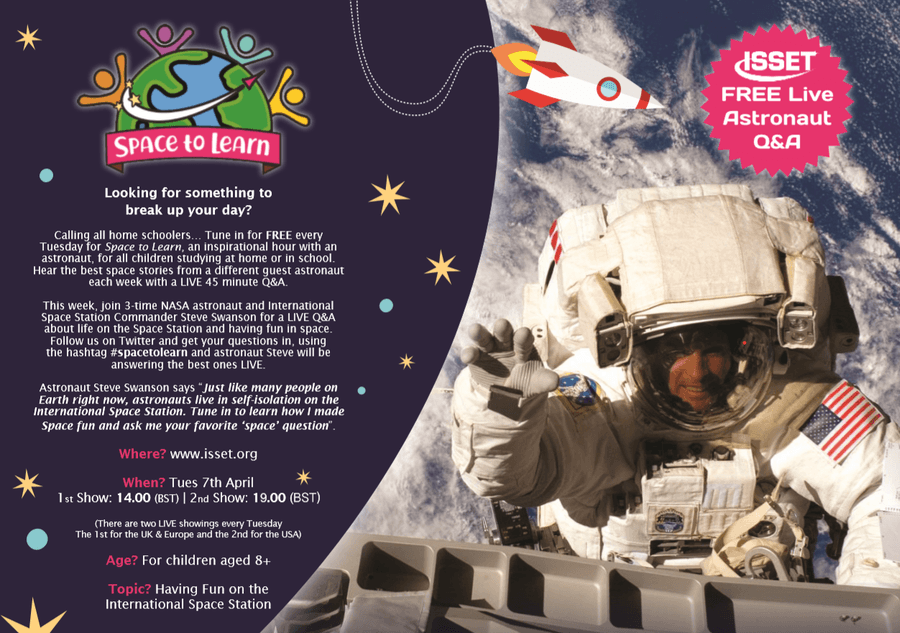 Open the Kitchen Science Skills booklet below to find a huge range of 'kitchen' science experiments that you can do at home!
Do as many of these as you can and record your 'science skills', observations and findings however you like! You could use the recording sheet (it is a Word document so you can edit it) or be creative with pen and paper (take a photo!), Publisher, Powerpoint or any other way you like!
Please send your work to Mrs Loizos - science@broadleaprimary.co.uk
Music
At Broadlea, we use Charanga as our music teaching scheme. Yumu is Charanga's brand new online learning space dedicated to supporting students' music-making between lessons with assignments and student-friendly independent learning packages. Your child's teacher has set up activities for them to do at home and they have been given a log in to access the website, click here to login.
Click here for Music Hub activities, and here for a special song 'Part of this School', written by a Music Hub composer especially for the current situation.
Live PE Daily!
Keep moving and stay healthy and positive!
Exercise is an amazing tool to help us feel happier, more energised, and more optimistic.
Click here for a free daily workout aimed at kids (and adults!) LIVE on Joe's YouTube channel.
More PE Resources
Click here for a series of short clips (about 6 mins each) with simple movements to copy for Years R & 1.
Click here for a large selection of short (3-4 min) clips to choose from on the BBC teach website. Year 1, 2 & 3 use these in school as a warm up for PE and they love them!
For Years 2-6, use the Joe Wicks fitness coach streaming live at 9am every morning with a 30 minute workout for children (this includes a warm up and cool down session). They are very easy to follow and can be done at home. You do not have to watch them live at 9, they are on his YouTube page for whenever you wish to do them.
Wanting something a little calmer? Try online yoga for children, with a variety of lessons to suit all ages.
Resources to Support Children with SEND
Click here for Speech & Language Games to help children at home.