Summer Home Learning & Activities
Y3-6 Summer Activity Grid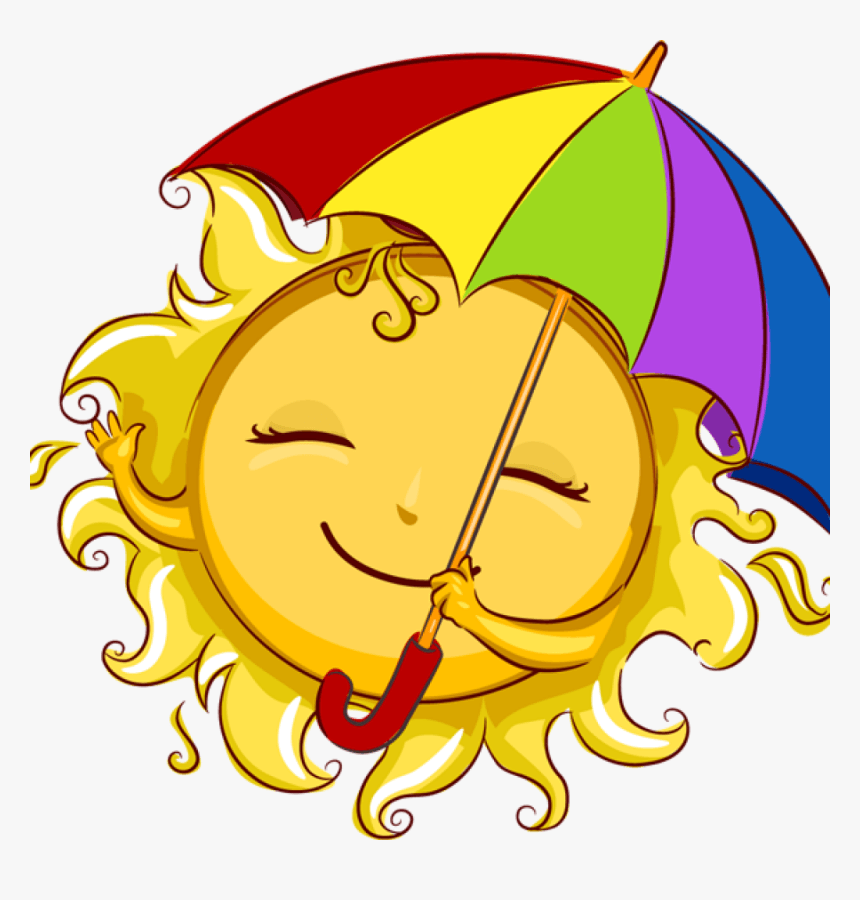 Y1&2 Summer Activity Grid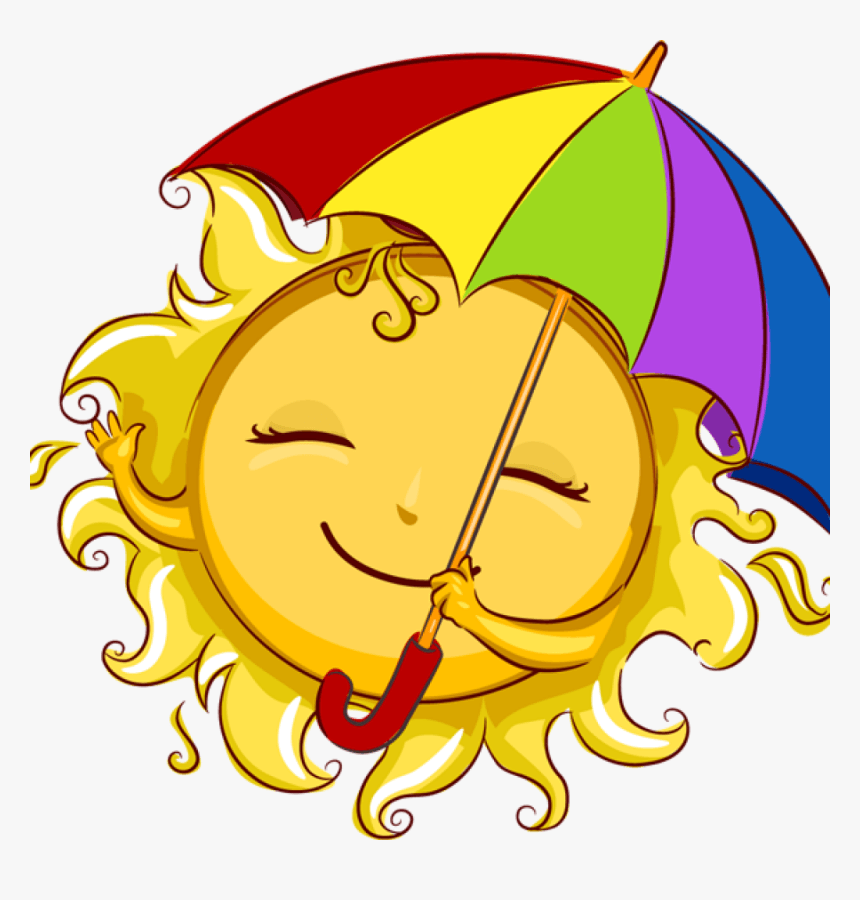 Early Years Summer Activity Grid
We understand that the school holidays are for relaxing, being with friends and family, and going to new places. But we are also aware that for some children coming back to school in September is going to be a greater adjustment than on a normal year. We have therefore put some activities together to support this transition.
This holiday homework is not compulsory but the activities will support your child in maintaining their learning behaviours ready for September.
Please click on the links above to access the appropriate grid for your child.