Family Support & Pupil Support
For useful information and help for Parents/Carers, please click here: Parent/Carer Support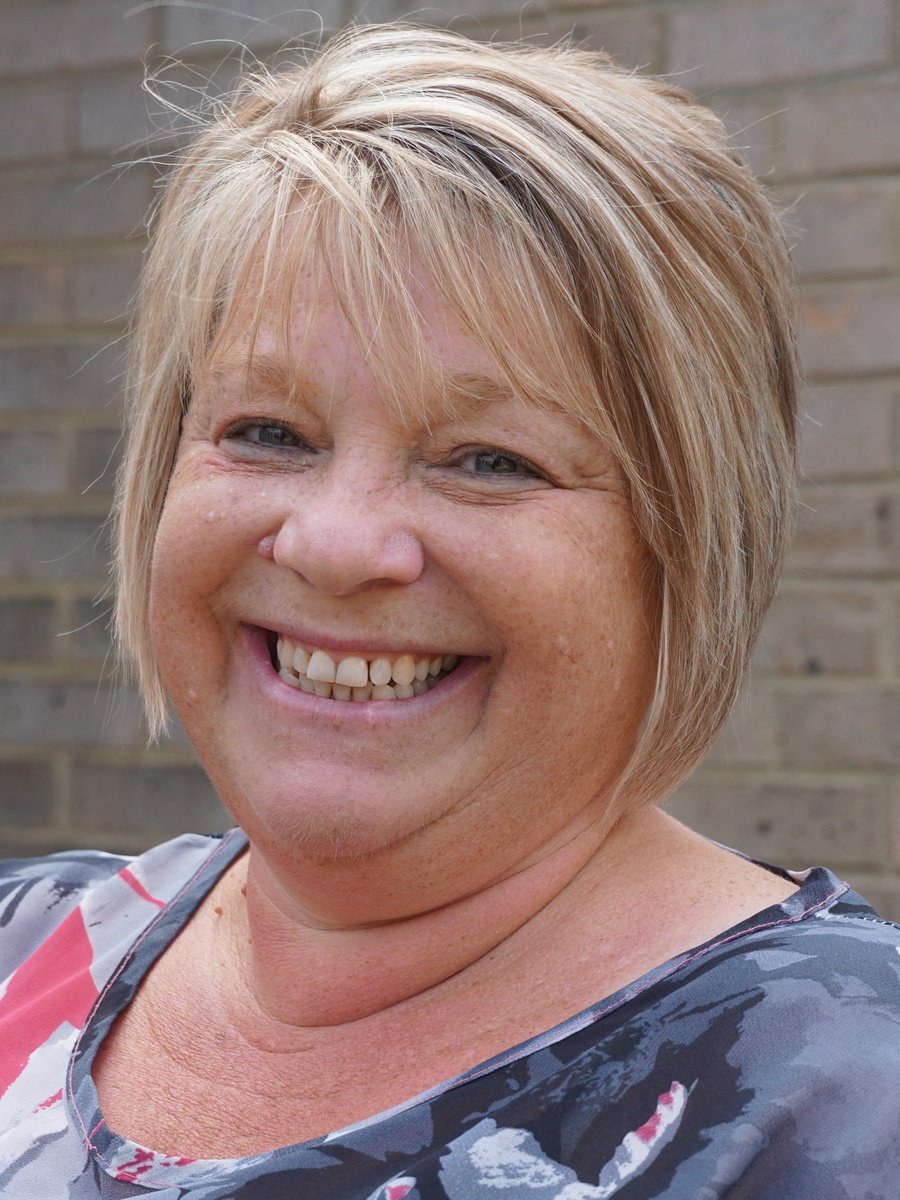 Hi, my name is Macala Graham, and I provide Family Support at Broadlea Primary School.
My role is to provide pastoral support to parents/carers and help with any issues that you may have in relation to supporting your children, both at home and in school. I work to encourage parental involvement within school, signpost to agencies (where appropriate) and support children in school.
Should you have a personal concern or school related issue, then I am here to offer support. I have access to a number of agencies who may be able to provide assistance to you and your family.
Any query or concern, large or small, I am here to help!
I liaise with all school staff where necessary and appropriate, always in the best interests of the children and their families. I work impartially and confidentially in a non-judgemental manner, providing an understanding 'listening ear' if you ever need advice or support.
I can be contacted via the school office on 01983 402403 or 07922 423143 (school hours).
Summary of Role and Involvement with Parents/Carers
As Family Support, I aim to support parents/carers of children at Broadlea Primary School. I work closely with Maxine Connor, Pupil Support and Sharon Freeley, Headteacher and Designated Safeguarding Lead. My role is varied, and I have been involved with a diverse range of interventions with families.
I provide support, information and education service to parents and may investigate concerns raised by parents, pupils and teachers as agreed by the Headteacher. My primary role is to focus on early intervention and preventative activities.
I am a contact for parents and families who have difficulties. These include issues around domestic abuse, housing, parental separation, attendance, health, social services, early years, police, education welfare officer, counselling etc.
I am an appointed Early Help/Strengthening Families Champion for the Island and provide early intervention as outlined by the Department for Education – Children and Young People.
Early Help Assessment (EHA)
Early help is provided to children, young people and families who are struggling and feel in need of some additional support. The Early Help Assessment (EHA) is a way of working with children and their families. It involves listening to the family, to find out their needs, and providing support and services. An action plan will be agreed with the family and is put in place to make sure the family get the right sort of help at the right time. The EHA is voluntary and families can choose to be involved.
More information can be found on the Isle of Wight Council website, please click here.
Child in Need and Child Protection
I am a Deputy Designated Safeguarding Lead and attend CIN (child in need) and CP (child protection) meetings to represent the school and identify actions to contribute to the CHIN/CP plan. I act in the best interests of the child but will also support the family with meeting the requirements of the plan.
I am available to provide a listening ear to families and mediate between parents who have separated and find communication difficult, frequently with their children 'in the middle'.
I aim to promote the self-esteem of parents, in turn to enable them to respond to their family needs by communicating openly and to provide good parenting.
New to the school?
I am the point of contact for all new pupils and parents and will meet with you both prior to your child joining our school. I liaise with school staff where appropriate, including the SENDCO and Designated Teacher for Looked After Children.
Each year in June and July, I make home visits with the Early Years Lead to the new entrants into Reception. This involves explaining our roles within school and meeting new parents, so that they have a familiar face from the outset.
Need a chat?
Many Parents and Carers, regardless of background, feel that there are times in their lives when they need advice and support. Parents are best placed to make choices for their children, but all parents benefit from access to high quality information and advice to help them make the best possible decisions.
I am here to help and look forward to hearing from you!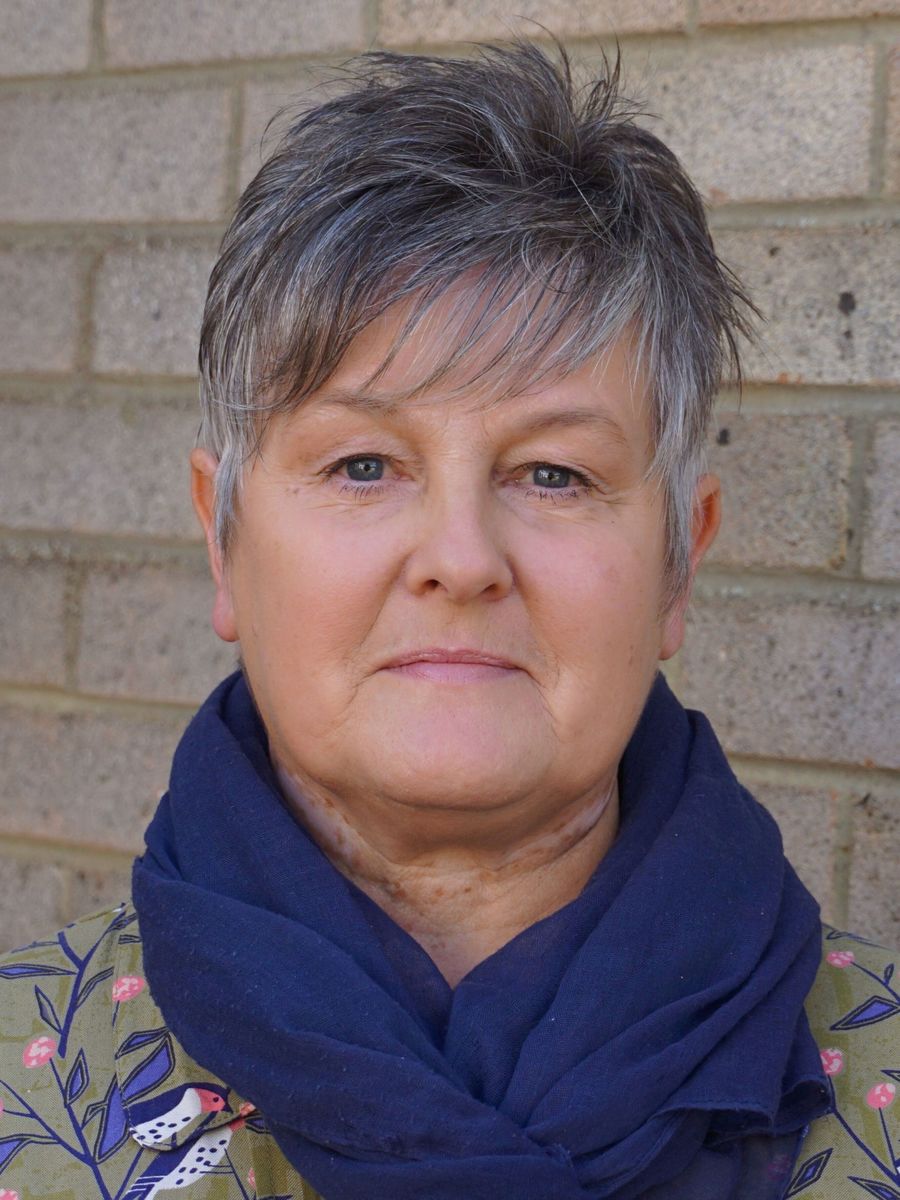 Hello, my name is Maxine Connor, and I provide Pupil Support at Broadlea Primary School.
There will always be children and young people in schools facing life challenges that detract from their ability to engage with learning. Some will require greater support to increase their emotional literacy than others. Broadlea Primary School recognises that children learn better and are happier in school if their emotional needs are also addressed.
Summary of Role
My role is to support your child in areas such as empathy, self-esteem, friendship skills, anger management, and loss and bereavement.
I am a qualified Emotional Literacy Support Assistant (ELSA) and deliver support to pupils who are experiencing temporary or longer term additional emotional needs.
Most of my work is delivered on an individual basis, but sometimes small group work is more appropriate, especially in the areas of social and friendship skills. Sessions are fun, we use a range of activities, games and therapeutic activities, such as mindfulness or arts and craft.
Sessions take place in the privacy of my room, which provides a calm, safe space for the child to feel supported and nurtured.
Referral for Support
Children are usually referred for me for support by their class teacher, Senior Leaders or through Family Support.
I am not there to fix children's problems. What I can do is provide emotional support. I aim to establish a warm, respectful relationship with a pupil and to provide a reflective space where they are able to share honestly their thoughts and feelings.
Lunch Club
I run a small lunch time group for children who have been identified as needing some support at this time of the day. The lunch group runs on Monday-Thursday lunchtimes in Jupiter Class and works on an invitation only basis.
It is not compulsory to attend; some children like to join us just for lunch and then pop outside to enjoy the fresh air and friends! We promote social skills and encourage plenty of talking, listening, good manners and making new friends all while building on new skills to help the children with the challenges that they face at school.
Please contact me via the school office, on 01983 402403, if you would like to discuss and support that I have given your child.