Remote Learning
Remote Learning Information for Parents - September 2021
Remote Learning Policy - September 2021
Mr Richard Simpson, Deputy Headteacher, has overarching responsibility for the quality and delivery of remote education.
Please click here for this week's No Outsiders Assembly on Representation.
Please click here for this week's Picture News Assembly on Sustainable Travel & Looking After our Environment.
Click on the table to access resources for each year group:
xx

xx

xx

xx

xx

xx

xx

xx

xx

xx

xx

xx
Reading for Pleasure - Looking for something fun as a family? The BookTrust have set up free online storytime sessions to support reading at home without any extra workload. Just open the PDF for the age range that you want and scan the code, or click on the YouTube link, and the author will read the story (or an extract of the story if it is a longer book) to you! 3-5 years 5-7 years 7-9 years 9-11 years
Click here for a handful of social-emotional learning activities that can help your child manage emotions and work on social skills — all the games are very low-tech and are designed to fit easily into daily routines.
How are you staying safe online?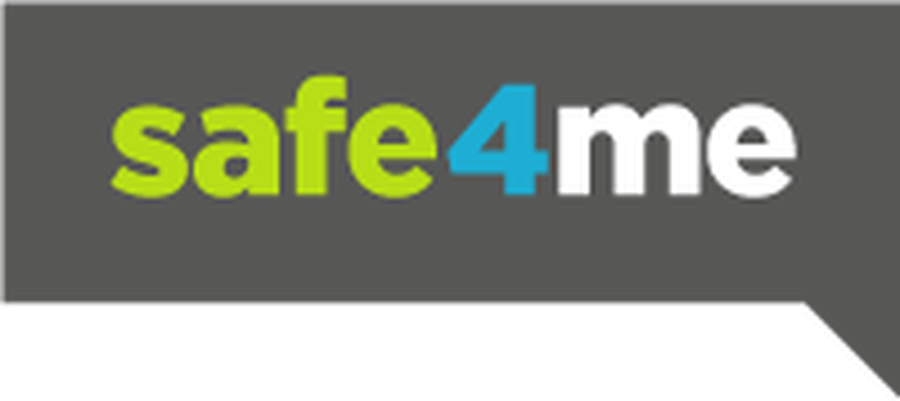 Safe4me is Hampshire Police's site to provide teachers, professionals and parents with information and resources to help educate young people about keeping safe and making responsible choices.
Click here to access the parents, carers and guardians section of their website which contains of wealth of helpful advice and support, including the issues of cyber-bullying and 'sexting'.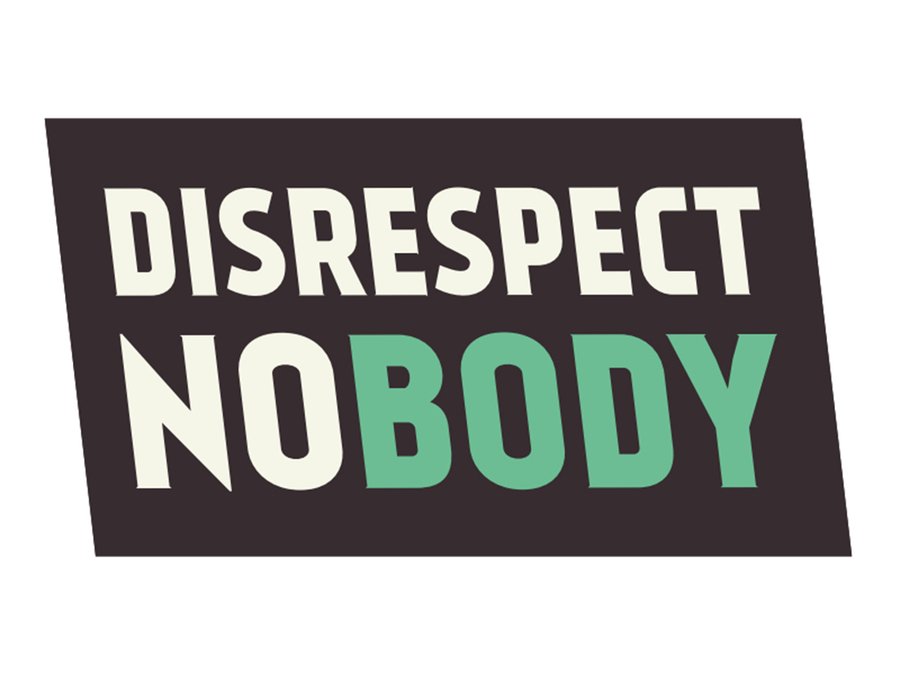 Website covering healthy relationships, respecting each other, what is and isn't normal behaviour in a relationship, and the many forms of disrespectful and unacceptable behaviour. Click here to read up on the different types of abuse, get advice and have a look at the organisations that can help.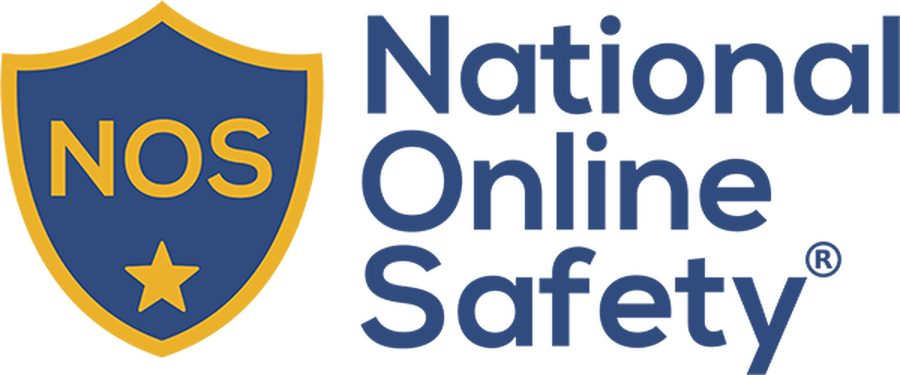 National Online Safety have a mission to make the internet a safer place for children. Click here to access the resources to equip parents and children with the knowledge they need to understand online dangers and how best to react should an incident arise.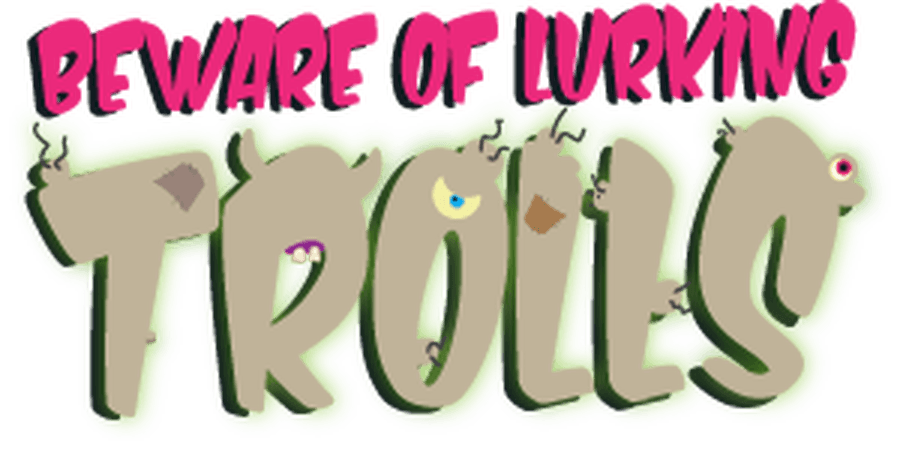 The lurking trolls campaign has been developed jointly by the Local Safeguarding Children Partnerships (LSCPs) in Hampshire, Isle of Wight, Portsmouth and Southampton in response to the growing and changing dangers children can face online. Troll characters bring to life important issues like bullying, body image and fake news for children aged 7-11 years old. Click here for videos, cartoons, and resources for home and school to identify potential dangers, and what to do if you're worried, upset or confused about something they've come across online.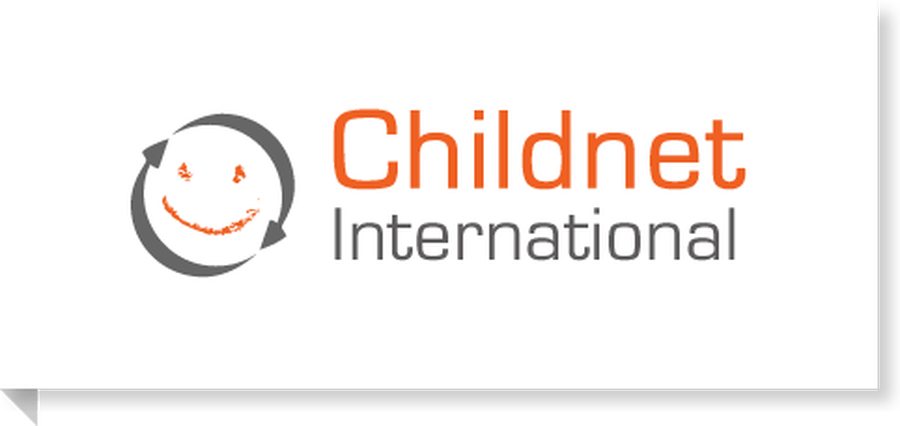 Childnet International know that parents and carers are having to manage their child's use of technology and help them learn remotely. This can feel overwhelming but they are here to help! Click here for lots of useful resources and tools that you as a parent or carer can use to help ensure your child is safe and happy online. Click here for advice on key topics.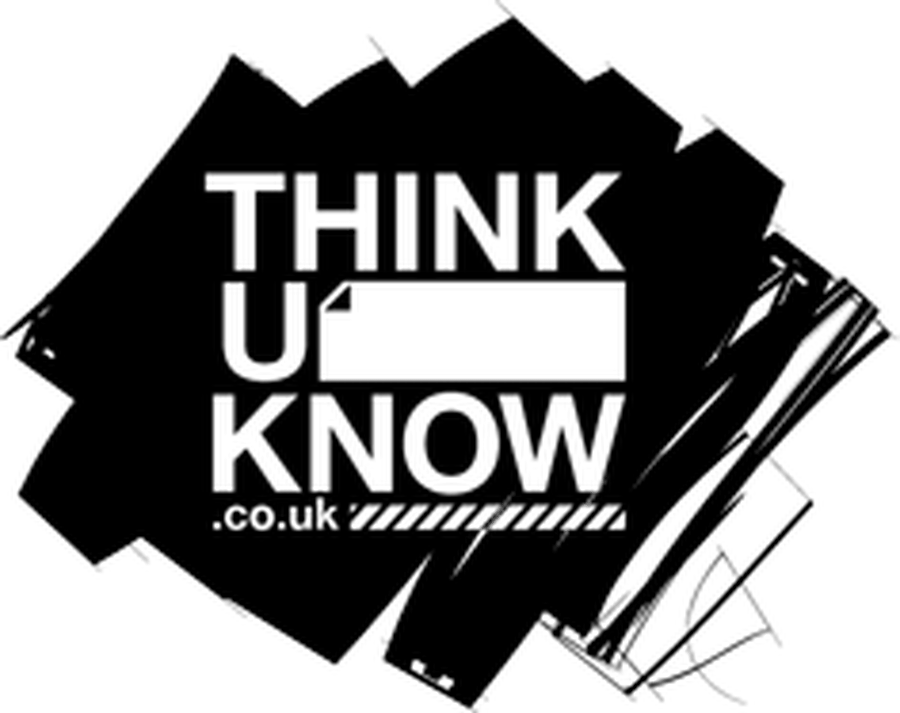 Thinkuknow is the education programme from NCA-CEOP, a UK organisation which protects children both online and offline. Click here to explore one of the six Thinkuknow websites for advice about staying safe when you're on a phone, tablet or computer.
Everyday Essential School Resources
Please find below links to some important resources for you and your child, including the reading scheme (Bug Club) and the phonics scheme (Letters and Sounds) used in School. Log in details can be found in children's Reading Logs or Planners.
Bug Club - All children have books assigned by their teacher and their reading is monitored
Times Tables Rockstars - All children have logins and sessions to complete each week
Spelling Shed - All children have logins and weekly spelling lists are set
Off Grid - Hampshire & Isle of Wight Virtual School fun activities for younger children and big kids of all ages. This off grid guide is all about what you can do at home without technology.
Addition & Subtraction Calculation Policy - White Rose Maths Calculation Policy showing the models we use in school
Multiplication & Division Calculation Policy - White Rose Maths Calculation Policy showing the models we use in school
Music
At Broadlea, we use Charanga as our music teaching scheme. Yumu is Charanga's brand new online learning space dedicated to supporting students' music-making between lessons with assignments and student-friendly independent learning packages. Your child's teacher has set up activities for them to do at home and they have been given a log in to access the website, click here to login.
Click here for Music Hub activities.
Active Break Resources
Click here for a series of short clips (about 6 mins each) with simple movements to copy for Years R & 1.
Click here for a large selection of short (3-4 min) clips to choose from on the BBC teach website. Year 1, 2 & 3 use these in school as a warm up for PE and they love them!
Click here for the Joe Wicks fitness coach 30 minute workouts for children (including a warm up and cool down session). They are very easy to follow and can be done at home. Years 2-6 have used these sessions in school and find them very enjoyable.
Wanting something a little calmer? Try online yoga for children, with a variety of lessons to suit all ages.
Resources to Support Children with SEND
Click here for Speech & Language Games to help children at home.